Rachel Goldenthal, Lindsey Head, and Rachel Winston from Fusion Design Consultants Inc., were excited when presented with the opportunity to tour Focal Point Lighting factory in Chicago, IL.
They were able to learn more about the manufacturing process at Focal Point Lighting, as well as get an exclusive look at the new light fixture designs coming out later this year.
"It was exciting to see the process that goes into manufacturing the fixtures we specify for projects. My favorite part of the factory tour was seeing the area where they are working on developing new products. This was a great opportunity to see future development and offer our thoughts and feedback regarding what we like about the prototypes. I enjoyed being a part of the design process – typically as designers, we provide our feedback after the light fixtures have been marketed, manufactured and installed in our clients' space." said Project Designer, Rachel Winston.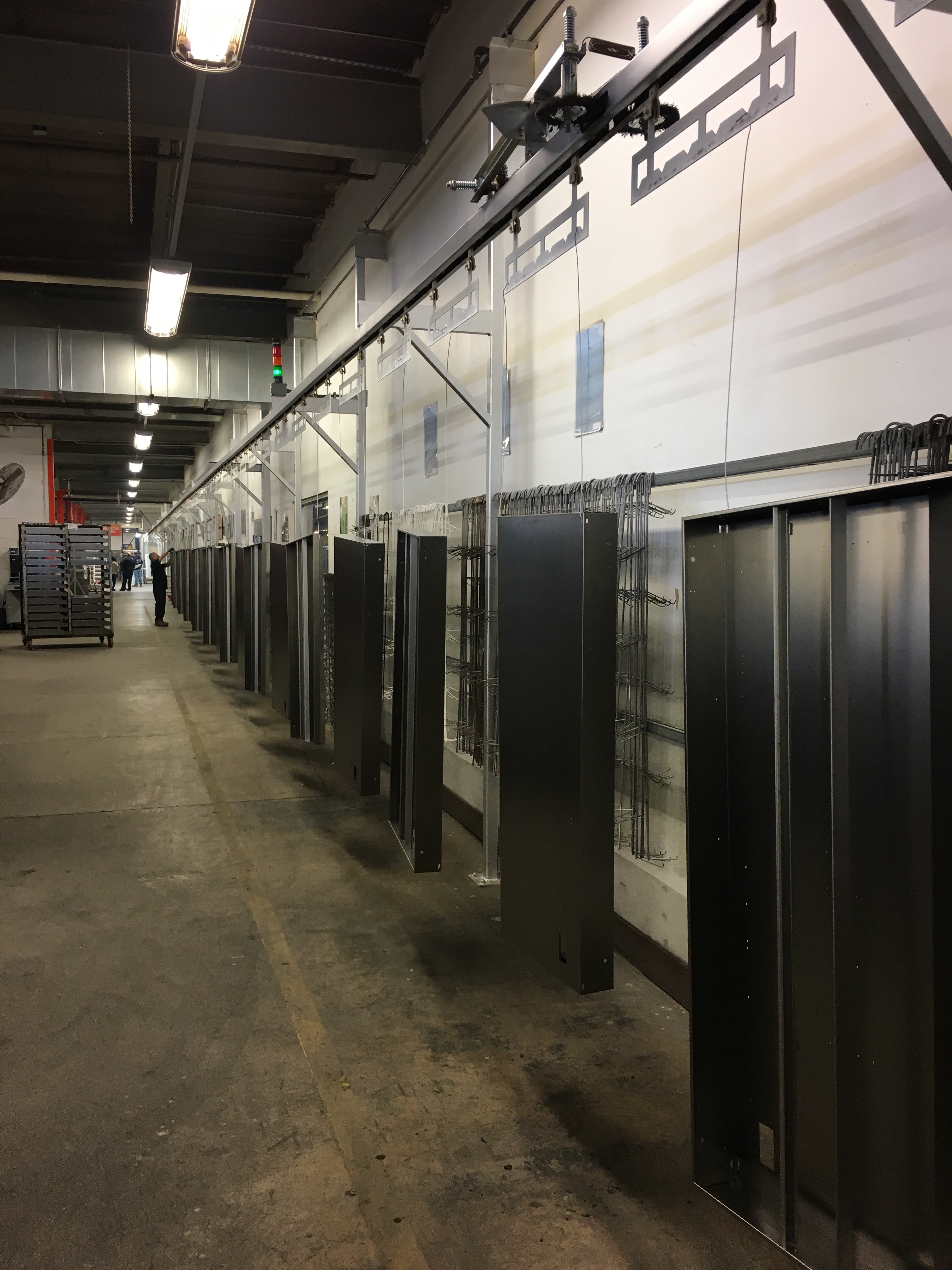 Goldenthal, Head and Winston's adventure began at the Radisson Blu Aqua, an architectural pinnacle in downtown Chicago near iconic attractions, the Financial District and famous North Michigan Avenue. The 82-story skyscraper designed by Jeanne Gang was her first skyscraper project and it was the largest ever awarded to an American firm headed by a woman. The Aqua Tower is surrounded by high-rises, so in order to capture views of nearby landmarks for Aqua's residents, Gang stretched its balconies outward by as much as 12 ft. The result is a building composed of irregularly shaped concrete floor slabs which lend the facade an undulating, sculptural quality that look like waves.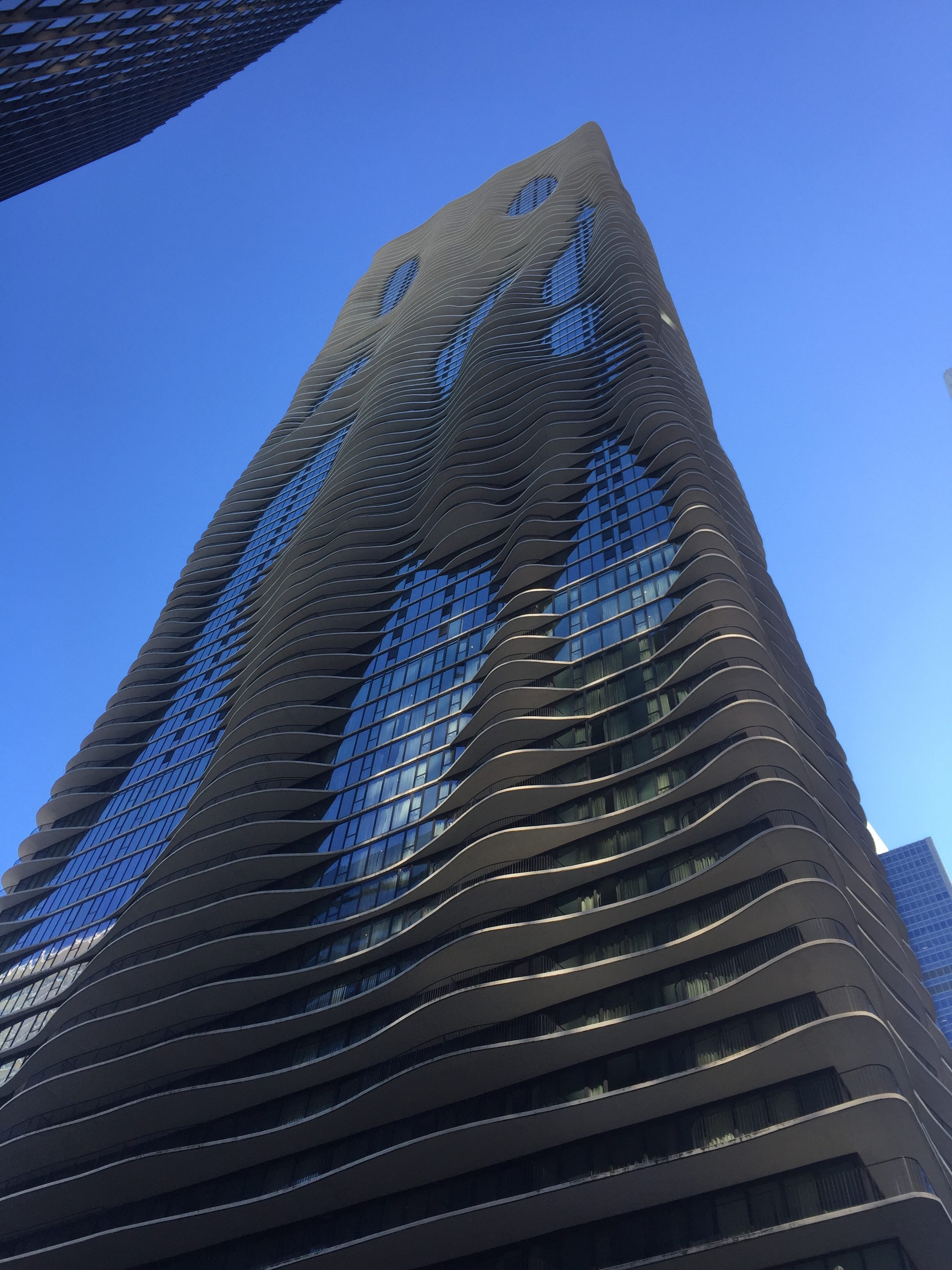 "Another highlight of the trip was the Architectural boat tour. It was awesome to see how the city was built and the drastically different styles of architecture by world famous architects from around the globe." said Winston.
The girls also visited a number of landmarks in the city, including Tilt!, a new attraction at the John Hancock Center, The Art Institute of Chicago, BP Pedestrian Bridge by Frank Gehry, Millennium Park and of course, the Bean.
"It was truly a memorable trip!" said Goldenthal. Fusion Design Consultants, Inc. would like to thank Boston Light Source and Focal Point Lighting for sharing this wonderful opportunity with our designers.