Shanming is Fusion's brilliant 3D Visualizer. He works with our designers to create digital spaces that look so real, you could almost walk right into them. While always cool and collected, Shanming could also be best described as "sneaky funny", as evidenced by his out-of-nowhere one-liners and his coffee mug with a cat saying, "Oops, I Don't Care". We sat down with Shanming (and his cat mug) to learn about his daily life as a 3D wizard here at Fusion.
FUSION'S "THIS IS HOW I WORK" SERIES SPOTLIGHTS SOME OF THE MOST INTERESTING, FUN-LOVING AND FLAT-OUT PRODUCTIVE PEOPLE WE KNOW, OUR TEAM MEMBERS. JOIN US AS WE LEARN ABOUT THEIR SHORTCUTS, ROUTINES, CELEBRITY CRUSHES AND EVERYTHING IN-BETWEEN.
What is your title and can you tell us what you do here at Fusion?
My title is 3D visualizer. Here at Fusion I do the 3D renderings, animation and VR experience for the designers.
When did you start working at Fusion?
I started last year in May, so almost a year.
What is one word you would use to describe yourself and why?
Dedicated. I like working hard and making things perfect. I'm kind of a perfectionist
Can you tell me about your background and a little about yourself?
I'm originally from China, but I have been living in the US for 7 years. I graduated from college in China and then I pursued my graduate degree in Missouri. After I graduated, I got an opportunity working at one of the nation's largest Brand Experience Firms in Boston and I started my career there.
Where did you do your undergrad?
China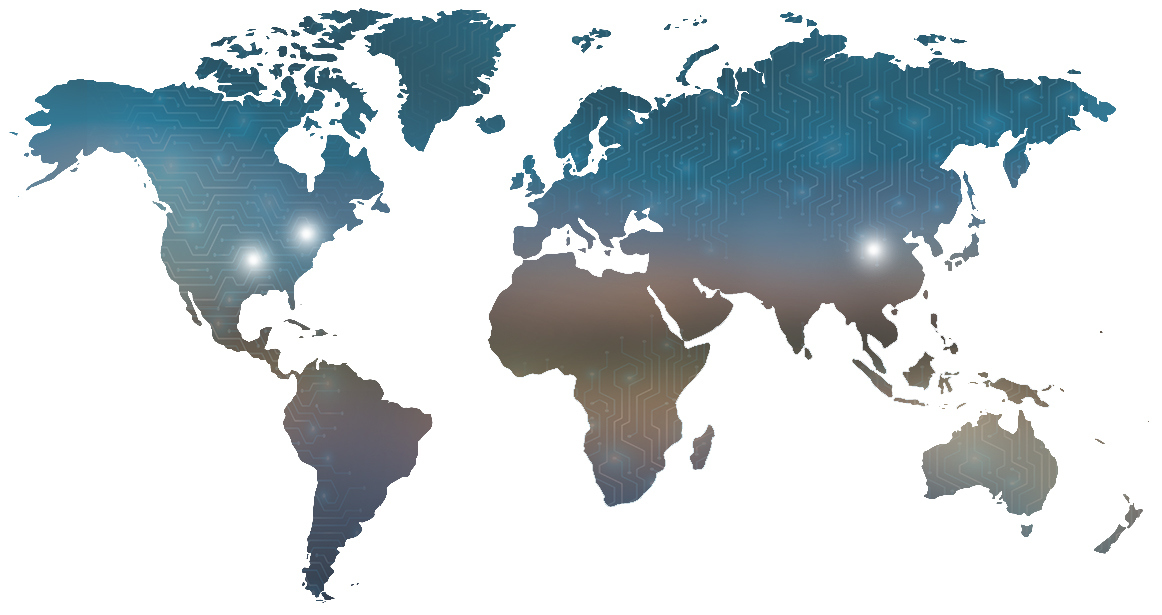 Wow! -  and then you did grad school in Missouri? How was it going from under grad to grad school in two countries?
For me it wasn't that hard because I started learning English when I was in elementary school. I had an idea and was dreaming that I wanted to go abroad for college when I was in high school and then I just kept studying English and other courses that would help me to achieve my goal. Then I applied to grad school here and after language testing and other preparation, I went to Missouri.
Do you find that the culture is really different?
Uh no, not that much to me, because I watched a lot of American movies and TV series and read some books about American culture. The language is the biggest hurdle for most people. After you get over it, nothing is really that difficult. China is not that close either. Young generations celebrate Halloween and Christmas and we have McDonalds, KFC, DQ, Pizza Hut etc. all over the country. 
What did you study for under grad and graduate subjects?
I studied Environmental Art Design for under grad, which is a combination of interior design and landscaping design. After that, I had an opportunity to do a 3D animation job and that's how I started. For graduate work, I studied Digital Media, which involved audio, film making and editing courses which that helped to fill in what I was lacking in these areas.
What is one item you cannot live without?
Computer. 
What is your go-to time saving shortcut?
Not sure if my method is a shortcut. I always prepare ahead of time. I go through everything when I get home at night to make sure the work for the next day is on track. Every Friday, I check the next week's schedule and do some preparation over the weekend to make sure things go smoothly for the next week.
What helps you to stay organized and keep on task?
I always try to keep everything organized in my life. Even at home, I keep everything clean and organized. For work, organizing emails and folders are the most important things to me. I print out every feedback email and make a punch list to make sure I do not miss anything. The Time Schedule is also critical. Nobody ever wants to miss a deadline. My experience will tell me how much time I need and what methods I should use to hit the deadline. All in all, keeping my mind clear and keeping everything organized are the keys to me.
What do you listen to while you're at work?
I used to listen to music but Fusion has been playing music in the kitchen so I usually just listen to that. It's usually pop music.
Are you currently reading anything? Is there a book or article you could recommend?
I read a lot when I was young, but not too much after I started my working career. I do read a lot of professional articles and watch a lot of tutorials online though.
How do you recharge after a long day of work?
I usually take a walk or just surfing on the web a little bit.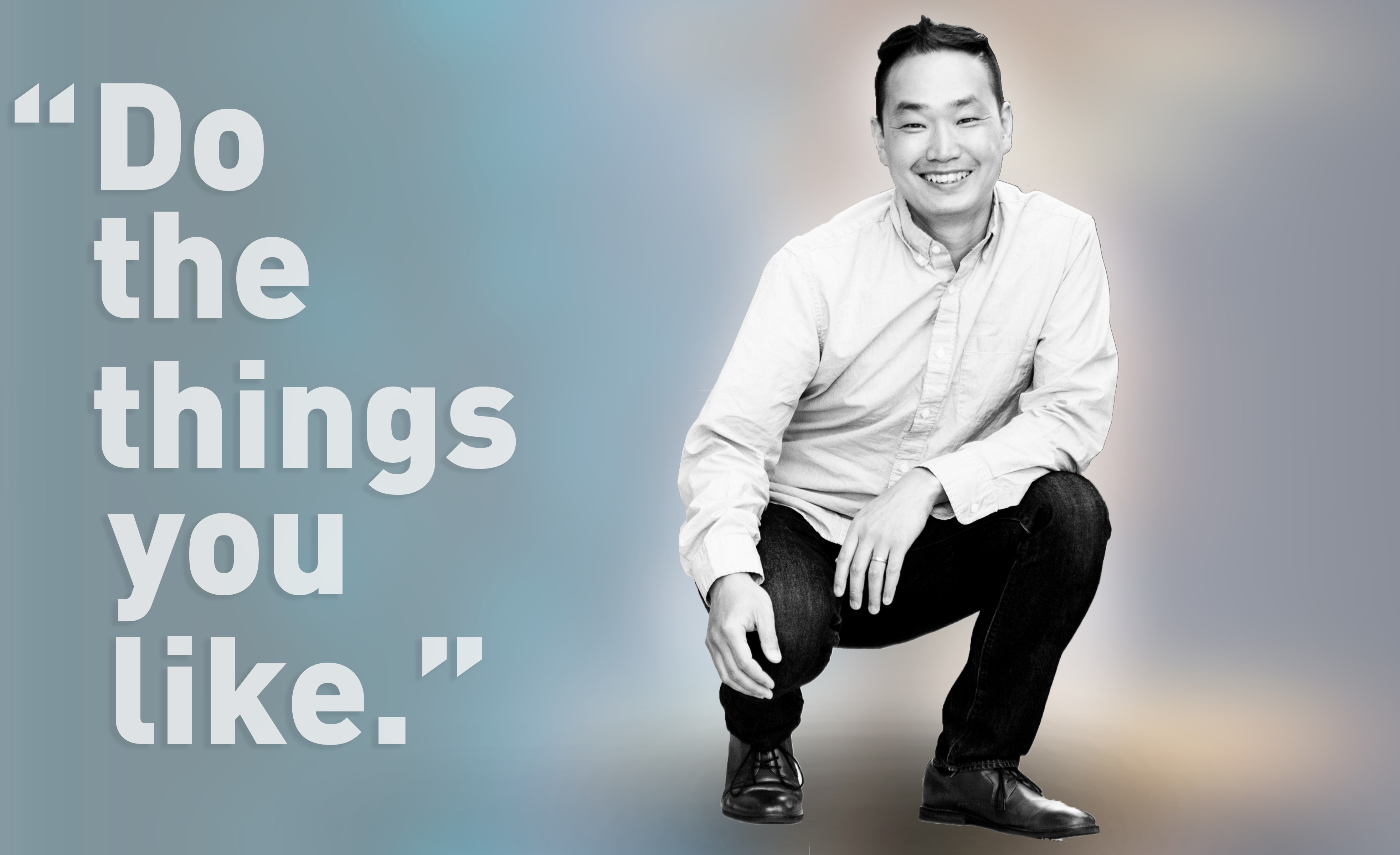 What's the best advice you've ever received?
Do the things you like.
If you didn't have to sleep, what would you do with the extra time?
Learning and shopping!
What is a skill you've always wanted to learn?
Programing. 
Maybe that's what you could study when you don't have to sleep. What's something you think everyone should do at least once?
I think everyone should try everything at least once. That's the meaning of how we exist. That's  the reason  I'm not against anything - every new thing, I want to try it!
What's the best way to start the day?
My best way to start the day is when I come into the office in the morning - I give myself about 10 mins to think and go through everything in my mind.
If you were an animal which animal would you be?
A bird. I admire they have a pair of wings to fly wherever they want and see the world.
Would you rather be a jack of many trades or a master of one?
I would rather be good at one thing so you would be the master in this area. Better to know everything and try to be the best at.
What is something you wish you could re-design?
I want to redesign my house. Currently my house is a little bit blocky. I want to open some walls and redesign the kitchen.